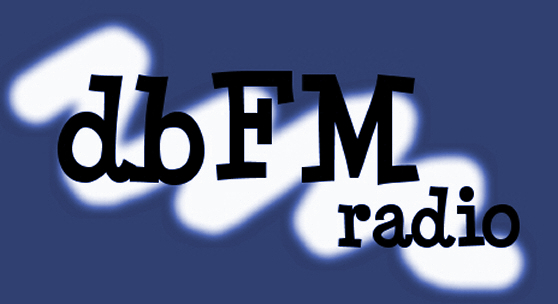 ---
(archive) dbFM Radio - dbFM Radio live broadcast 7 December 2019

Launch Web Player
---

Welcome to the dbFM Radio website.

We play various types of Dance Music like Trance, House, Drum & Bass, Techno and old school tunes with a live show most Saturdays.
Latest tweet from @dbfmradio

Date: Sun 16-Feb-2020 02:13:06 UTC
Just finished the stream, onto a short relay of @RudeFM see ya next time, have a great week!


Email:
Bitcoin: 1JjB3Qr5dYkR6nNZxiqjgujah7GQNL29qL
--
Dance music radio from Brighton
--